Facilities
The CSI Stadia houses different world-class facilities that can cater to any of your event needs. From the biggest and best concerts and trade events in the north, to the most memorable weddings and baptismal parties, CSI Stadia has been the preferred venue in the northern Luzon. Each facility provides different experiences depending on your event, budget, expected guests, and preference.
Main Hall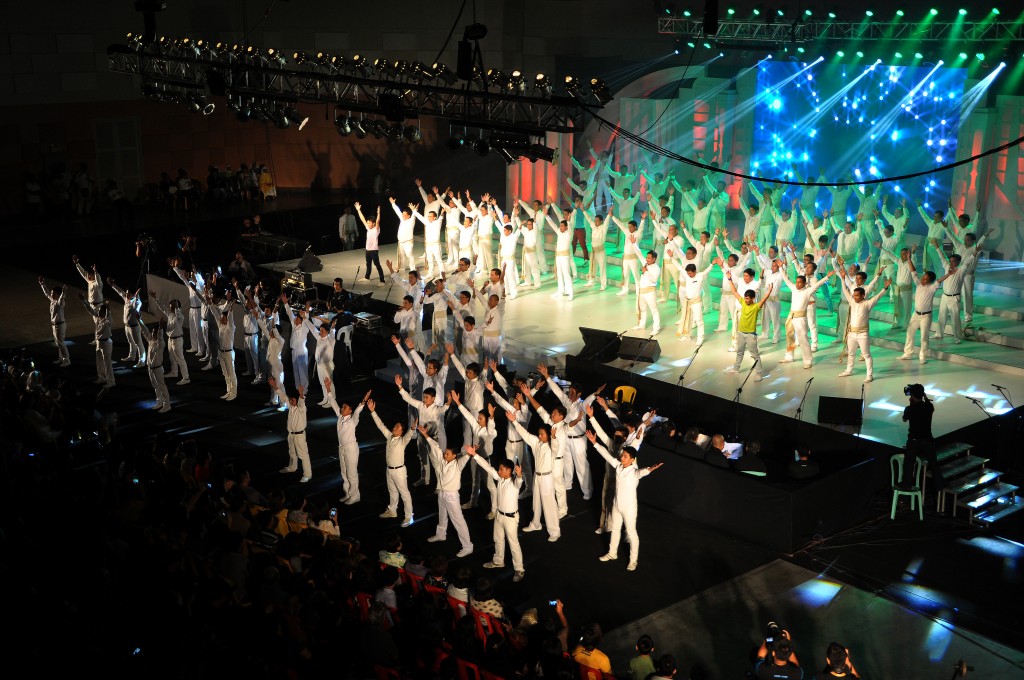 This hall is purposely built to adapt to almost all event requirements – from big production concerts to trade shows, from wedding parties to exhibits. The layout of this hall is made to be flexible to any event requirements. This hall has the expanse of 3,670 square meter of wide and spacious event area. The main hall is the total of Halls 1,2, & 3 of the CSI Stadia. It can be used for concerts and big musical productions with 6,000 sitting capacity. The wide and bare area of his hall is also perfect for trade shows and exhibits that require booths and massive displays. The hall is also complete with all essential services such as air conditioning, electrical outlets, functional and dramatic lightings, and top-notch sound system and stage.
Hall 1 & 2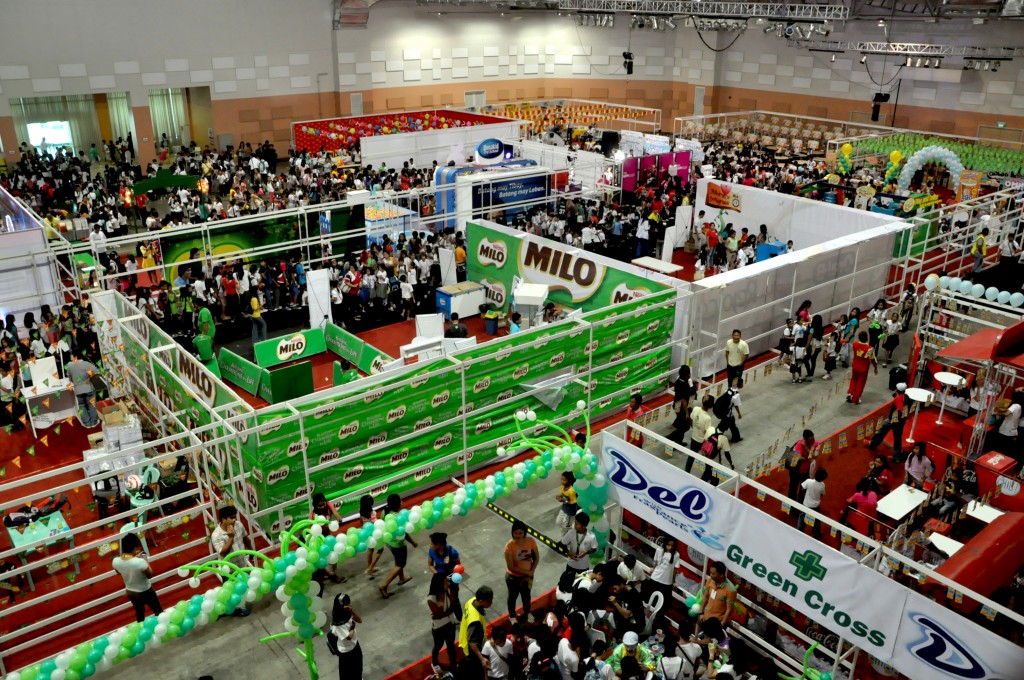 The 2,752 square meters of halls 1 & 2 gives you the full experience of CSI Stadia but providing you with the right amount of space for your big event. This has been the preferred venue for big weddings, school graduations, parties, and concerts.
Hall 3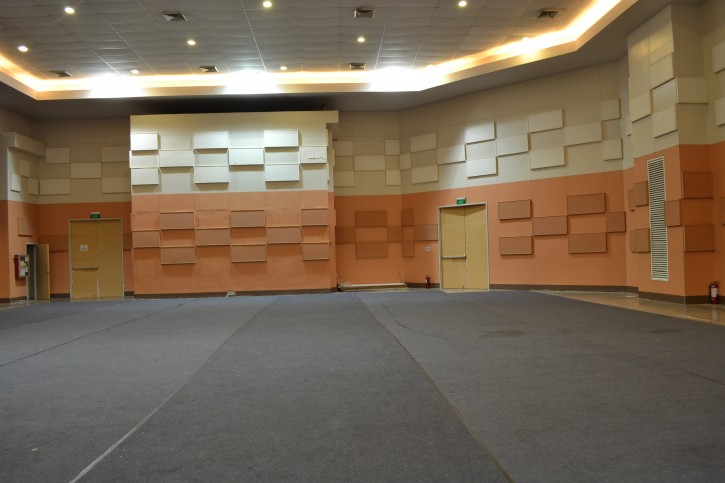 The flexibility of the movable walls of CSI Stadia separates Hall 3 from halls 1 &2. Providing you with 940 square meters of hall space, this hall is perfect to medium sized events and parties. With just the right amount of space, this hall has been the preferred venue for the most memorable proms of the top schools in Dagupan City. It can also be used for seminars, parties, and graduations.
Emerald Room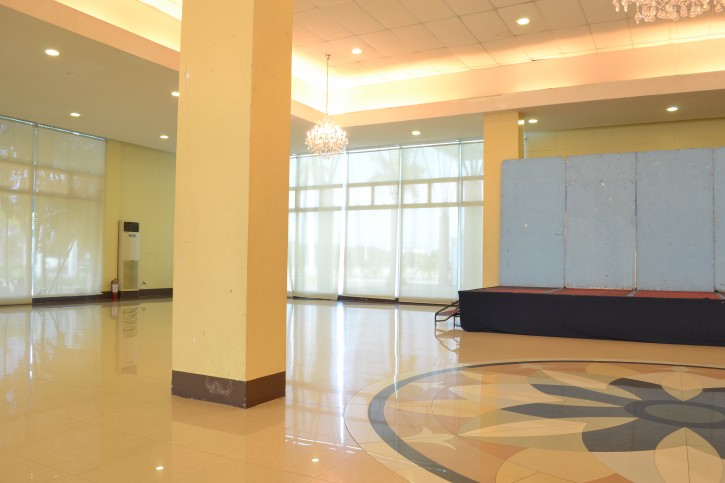 The emerald room has an expanse of 586 sq. meters area, with an L-shaped space set up. The minimalistic and classy design of the function rooms of CSI Stadia gives you a blank canvass that will be suitable for your party needs. The emerald room is most suitable for birthday parties, company parties, christening parties, anniversary parties and seminars and graduations.
VIP Room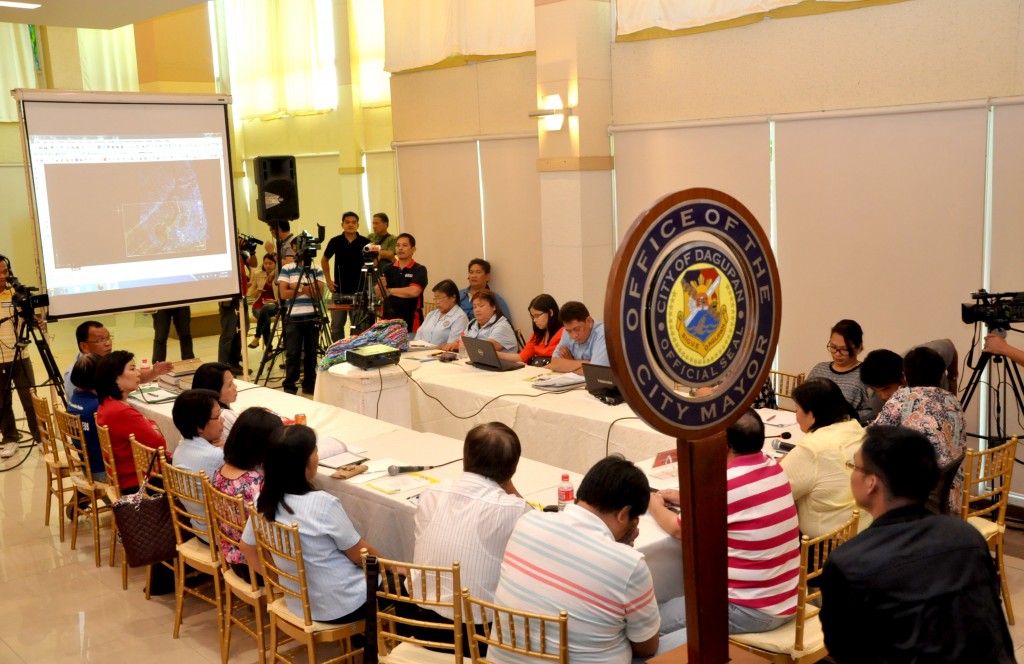 The VIP room of CSI stadia gives you a 217 sq. meters. space for your event needs. This room can be perfect for your intimate parties, business conferences, meetings, as well as gatherings that only require just the right amount of space, but with the same classy look that CSI Stadia is known for.
Grand Lobby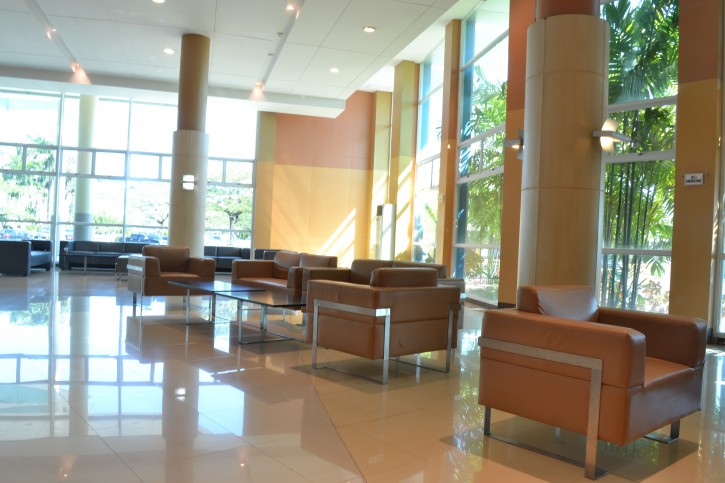 Flexibility is one of the many features of CSI Stadia's function rooms, and the grand lobby also exemplifies this trait. The grand lobby, accessible though the grand entrance of CSI Stadia, can also be used for product launchings, cocktail parties and weddings. The lounge type of décor of the grand lobby provides an alternative option for parties that don't require much open space. This has also been the venue of CSI's well-attended annual anticipated Simbang Gabi every December.
Basketball Court/ Volleyball Court
Only the finest maple wood flooring imported from the USA was installed to assure all players that they would have the basketball and volleyball games at CSI Stadia. This state of the art court can either be used for volleyball or basketball games. Digital scoring boards are also available to provide a more professional feel to the players. The high ceiling and proper lighting also adds to the professional feel when playing at CSI Stadia.
Our court has been chosen national and local basketball organizations as the most apt venue for summer basketball clinics, regional tournaments, as well as school intramurals in northern Luzon. Since the basketball court is located at CSI Stadia's halls 1 & 2, there is enough space in case there is a need seating arrangements for audiences.
The CSI Stadia basketball/Volleyball court can be rented on a daily basis or longer for your recreational needs or sports events and competition series.
8 Taraflex badminton courts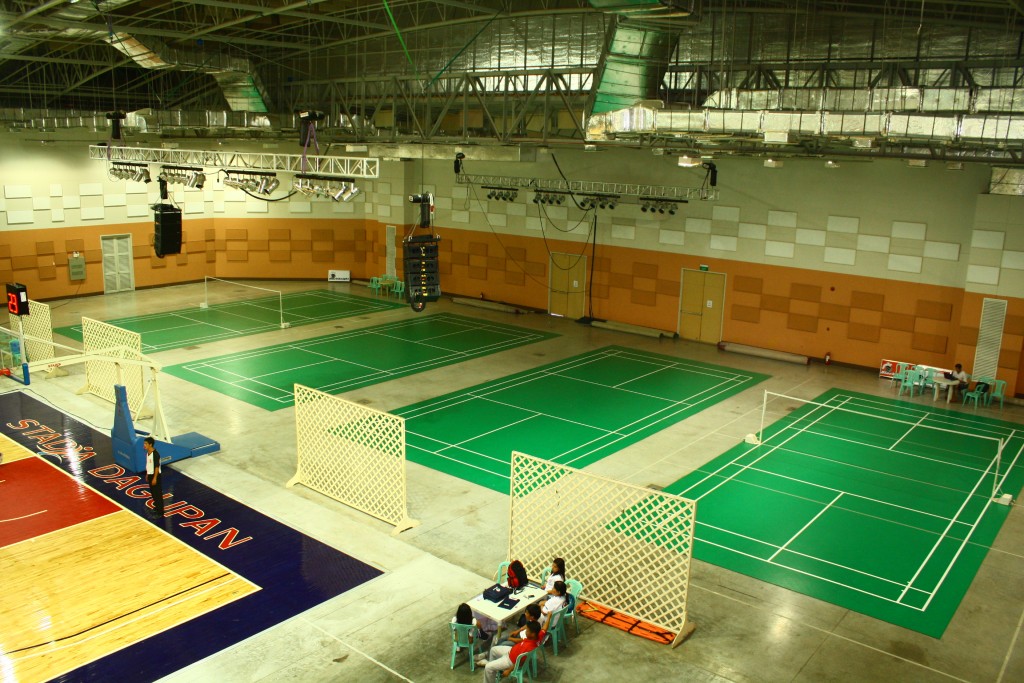 The 8 Taraflex badminton courts of CSI Stadia are of top quality. The courts are located at the Hall 1 and 3 of the CSI Stadia with its high ceiling and proper lightings, these badminton courts are perfect for your daily recreational badminton needs or for big tournaments, clinics, and events.