About Stadia
The Pioneer of purpose-built facility in Northern Luzon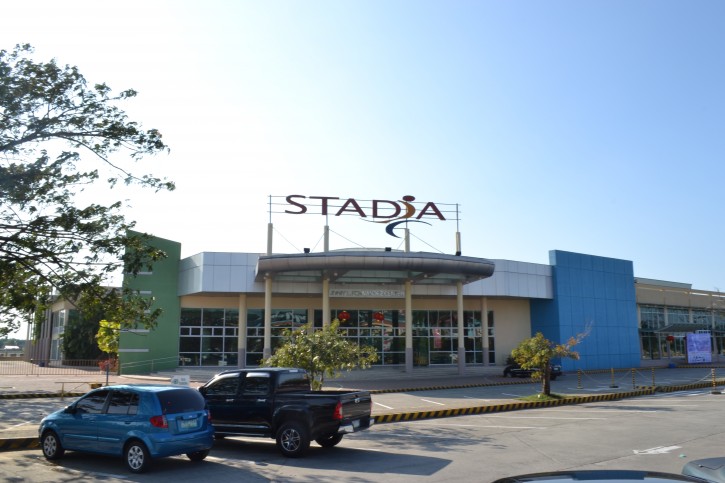 Under the pioneering vision of the CSI Group of companies, CSI Stadia Jimmy Lim Fernandez Center opened in 2005 as the first and only world-class purpose-built facility in the Northern Luzon and Ilocos Region. The flexibility and the expanse of CSI Stadia was built to realize the vision of the company to make Dagupan City the prime location for business conferences, exhibitions, trade shows, concerts, and big events in the region. Moreover, part of the vision of the company was also to provide the people in northern Luzon a world-class facility located within the region for their events and venue needs.
Home of the biggest and best events in northern Luzon
For eight years, CSI Stadia has been the preferred venue of the biggest exhibitions, professional trade shows, and spectacular shows in the region. Annual trade shows like the Sari-Sari Store Fair, Children's Expo, CSI Home Expo Sale, regional DTI trade fairs, big gatherings of various religious groups and many more has been held annually at CSI Stadia. The high capacity and top-notch facility has also been the reason why CSI Stadia has been the preferred venue for a lot of regional shows of ABS-CBN, GMA 7, and TV5. Annual Valentines and Christmas concerts, headlined by the biggest recording artists in the country, has also been staged at CSI Stadia over the years.
Strategic Location
CSI Stadia is strategically located inside the CSI Center at Lucao district Dagupan City. The CSI Center at Lucao District Dagupan City is located near national high ways connecting Dagupan and other neighboring towns. This prime location makes CSI Stadia easily accessible to those coming from other cities in the Ilocos region or those from Metro Manila. The city center of Dagupan is also easily accessible through the Joe deVenecia extension highway, making your travel time from one point to the other fast and traffic-free.
Making things more convenient, the CSI The City Mall is also right in front of CSI Stadia, where you can shop, dine and have fun during your stay at Dagupan City. The wide-open scenic space views are also at your expense, which only makes your experience at CSI Stadia more memorable.