CSI Stadia hailed by RP's architects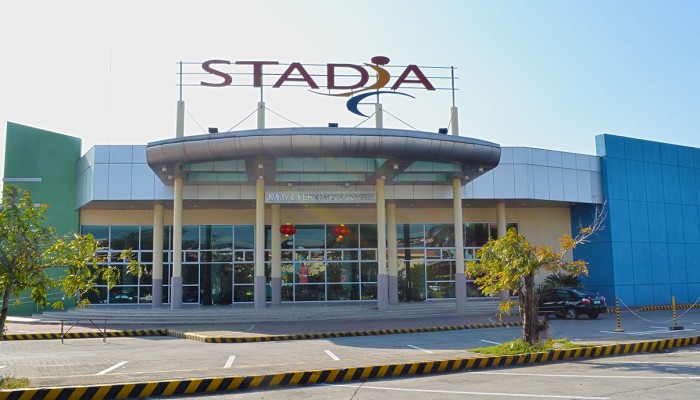 THE CSI Stadia in Dagupan City, owned by the family of Vice Mayor Belen Fernandez, has impressed many of the country's top architects.
Benedict Loy, national president of the Philippine Institute of Architects (PIA), described the structure as "the largest, most beautiful and most sophisticated convention center in Northern Luzon".
Loy was in Dagupan on Wednesday for the 76th PIA Annual Convention held at the CSI Stadia last week attended by architects from Pangasinan, Manila, Baguio, Benguet, Ilocos-Laoag, Cebu, Davao, Batangas and Zamboanga.
Loy said the CSI Stadia's status as the region's premier convention hub is fitting as the affair's theme was "Building Quality Architects".
Fernandez, the guest speaker during the opening day of the convention, commended all the architects for their efforts and contributions in helping transform Dagupan City as the premier center of the Northern Luzon region.
"Professionals like you, the architects, can transform Dagupan as the city of the future," Fernandez said, enumerating the city's vision: to be clean, green, orderly, healthy and progressive.
The CSI Stadia, which is fully air-conditioned, has played host to a number of national conventions and sporting events since it was opened two years ago inside the CSI Complex in Barangay Lucao, beside the CSI the City Mall. -LM
Source: Sunday Punch on March 09, 2009